A Destination for Steak in Southern Minnesota
Located in the Hilton Rochester Mayo Clinic Area, Pittsburgh Blue will bring its standard bearing steaks to Rochester residents and visitors in the spring of 2019. Follow us on social media or join our email list for information on the upcoming grand opening.
We're Hiring!
We are looking for dedicated hospitality professionals to join our Rochester team.
Apply Now
Location (under construction)
Hilton Rochester Mayo Clinic Area
10 East Center Street
Rochester, MN 55904

Main phone: 507-361-2560
Fax: 507-361-2578
A Cut Above
Master butchers hand-select and trim Pittsburgh Blue's perfectly aged, corn-fed, center-cut beef to ensure your steak is nothing less than extraordinary. And that's just for starters.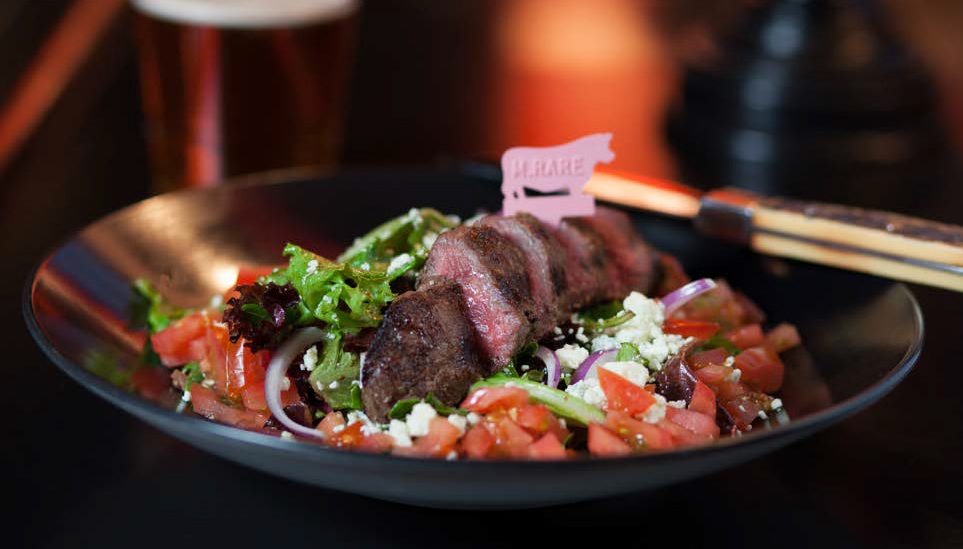 Share the experience
The perfect choice for family, friends, colleagues and customers, gift cards are welcomed at all Pittsburgh Blue locations, and at the entire family of Parasole restaurants.
Buy Now